Tourism Service of the Government of the Brčko District of Bosnia and Herzegovina
Tourist agencies
Tourist agencies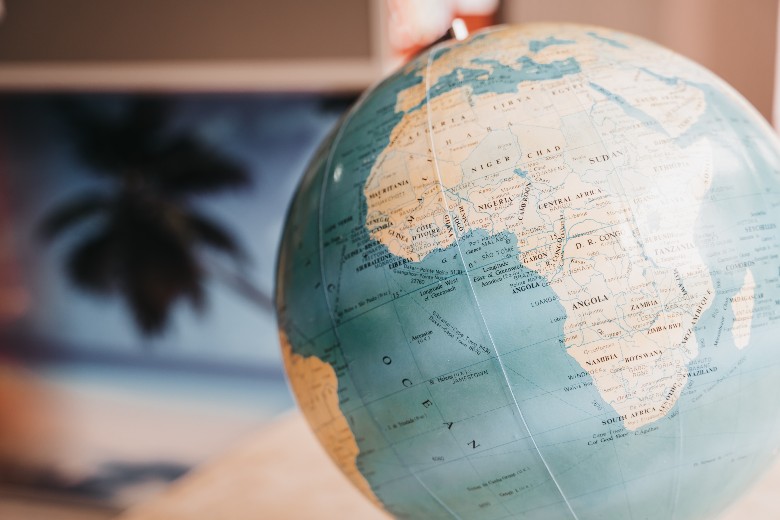 Travel Agency "Turist" d.o.o.
Travel Agency "TURIST" Brčko has been operating in this form since 1991. Many years of successful business, extensive experience and expertise in the field of tourism guarantees the quality of services provided by this Agency. The main activities are the sale of airline tickets for all destinations, hotel reservations, organization of various forms of excursions, summer vacations, winter holidays, congresses and fairs. Employees are happy to meet the requirements and needs of clients and strive to provide the best service.
The Agency organizes day trips within the territory of the Brčko District of Bosnia and Herzegovina, as well as visits to sites outside the territory of Brčko.
More details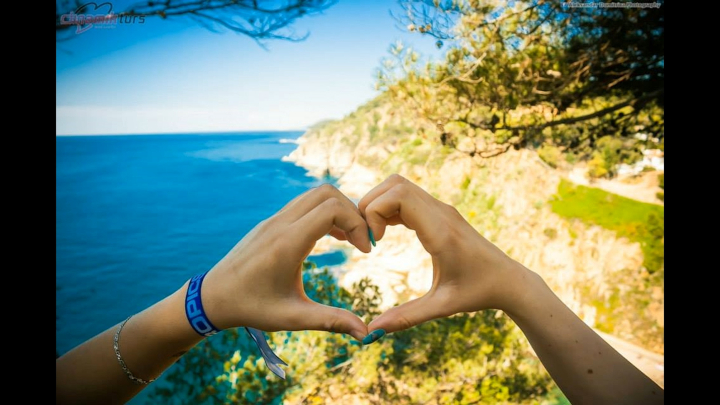 Dinamik Turs Travel Agency
Dinamik Tours travel agency was founded in 1990. It provides a wide range of services: sightseeing, visits to national parks, picnic areas, cultural and historical monuments, organization of events, stays and active holidays in nature, transfers for individuals and groups with quality vehicles.
Its professional team of tourist workers, drivers and travel organizers will make every stay pleasant and interesting. For all foreign guests the agency can provide accommodation in the Brčko District or anywhere in Bosnia and Herzegovina. Since 2019, the agency has expanded its activities to the hotel industry by acquiring hotel "Nea", which is located in the center of Brčko.
More details