Tourism Service of the Government of the Brčko District of Bosnia and Herzegovina
Cincar Cemetery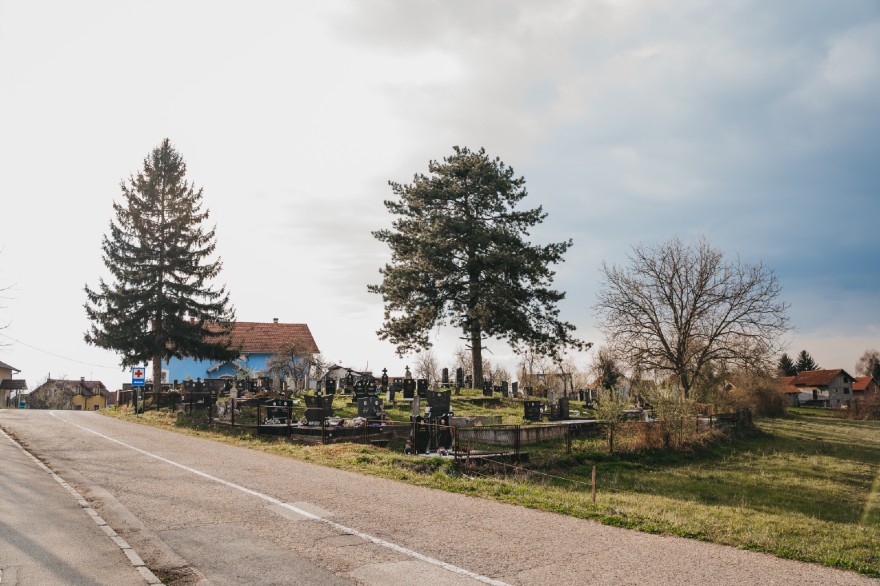 The Cincar Cemetery is located in the settlement Bijela – Kalajdžije. The cemetery occupies a dominant place in the settlement and has a special historical and environmental value.
The cemetery is enclosed by a metal fence and occupies an area of approximately 550 square meters. The entrance to the cemetery is located on the south side of the complex, next to the local road that connects Brčko and Bijela.
This cemetery, which is still active, has 25 old tombstones with original inscriptions. The monuments are irregular in shape and relatively large. It is possible to distinguished stele-like or obelisk-like tombstones with various details and monuments in the form of a cross. It is believed that the oldest tombstones date from the 18th and 19th century and, therefore, are in a very poor condition.
The Cincar Cemetery in Bijela – Kalajdžije has been designated as a National Monument of Bosnia and Herzegovina.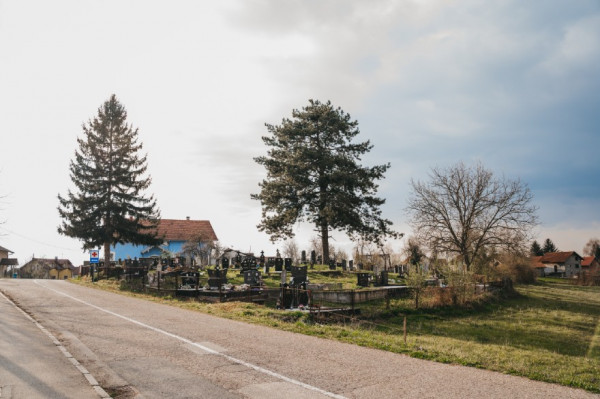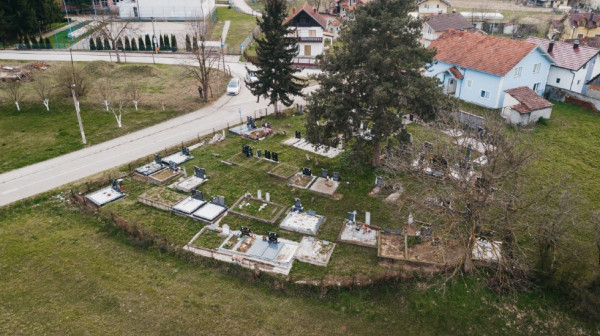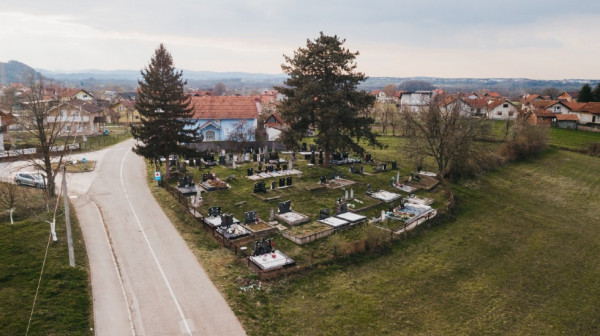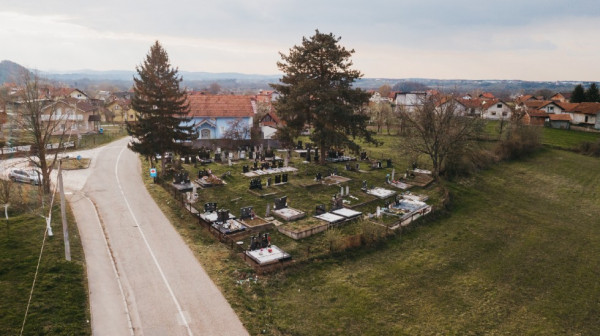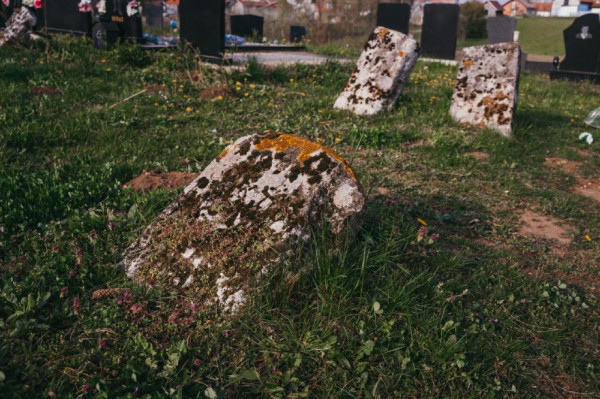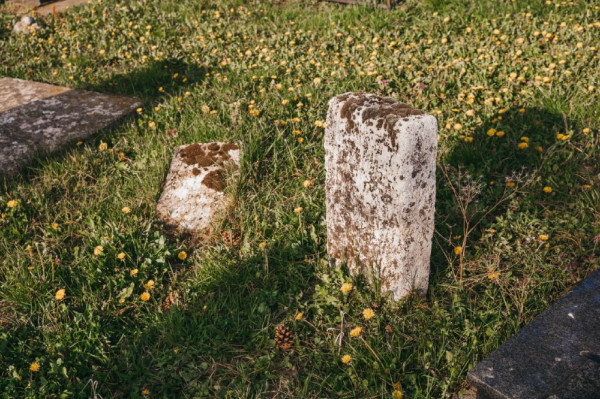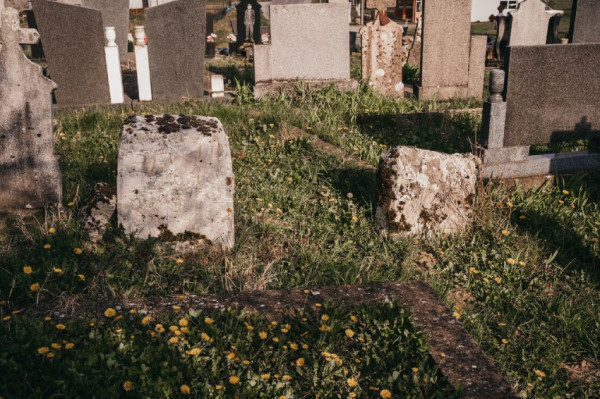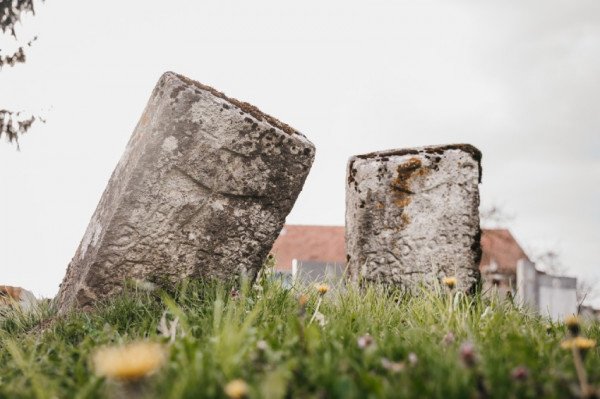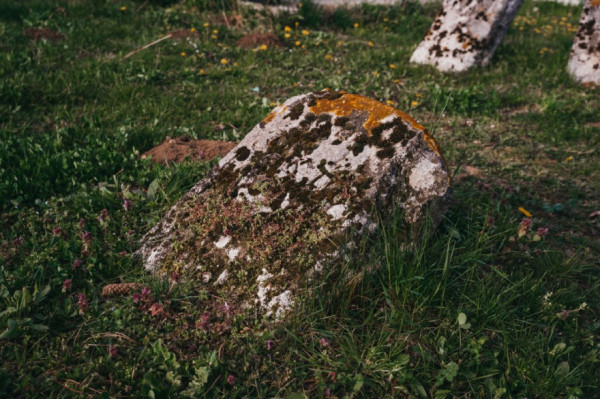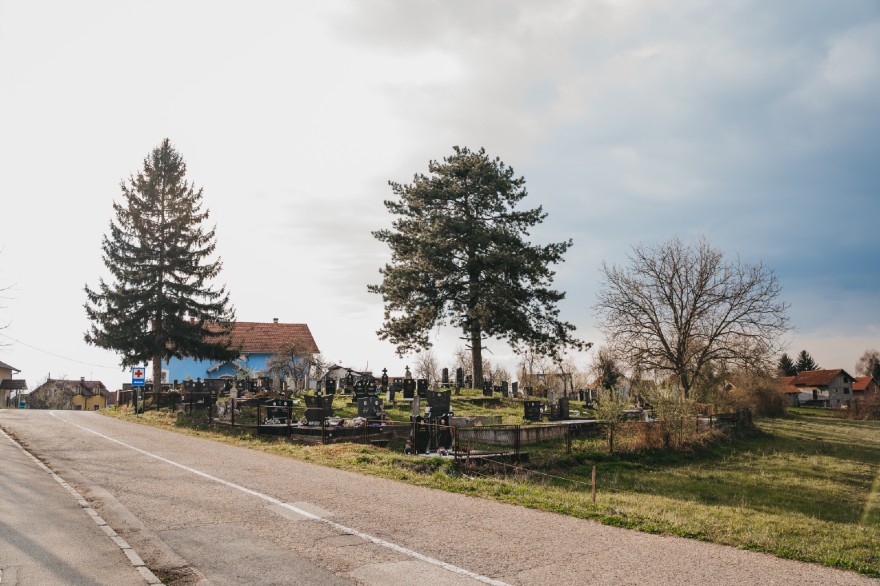 Цинцарско гробље