Tourism Service of the Government of the Brčko District of Bosnia and Herzegovina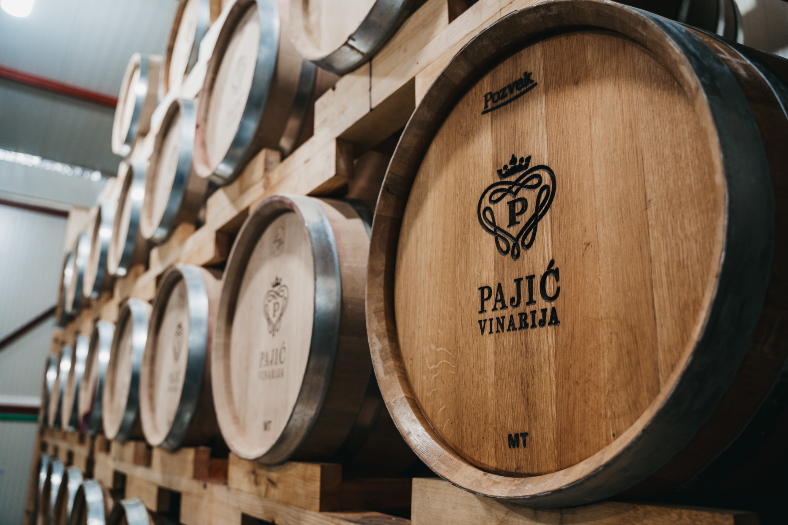 Pajić Winery is located in the village of Bukvik, 14 km from Brčko, on the first slopes of Majevica at 160 meters above sea level. The winery was built in 2013, modeled after the state-of-the-art wineries in the area. In addition to the facilities for grape processing and wine production, it contains a tasting room as well.
Pajić Winery has vineyards planted in Bukvik, covering an area of 2.2 acres, and in Ražljevo, where in 2018 2.7 acres of vineyard were planted . The highest quality wine varieties were chosen for winemaking, such as: Chardonnay, Sauvignon blanc, Merlot and Muscat Hamburg.
The Pajic family named the winery "Dionis Ljubniča", after Dionysus, the god of wine from Greek mythology, and Lubnischa, which, according to the first written traces from 1718, was the name for Bukvik settlement.
Pajic Winery produces different types of white, red and rose wines, for which it has already received prestigious awards and medals for quality.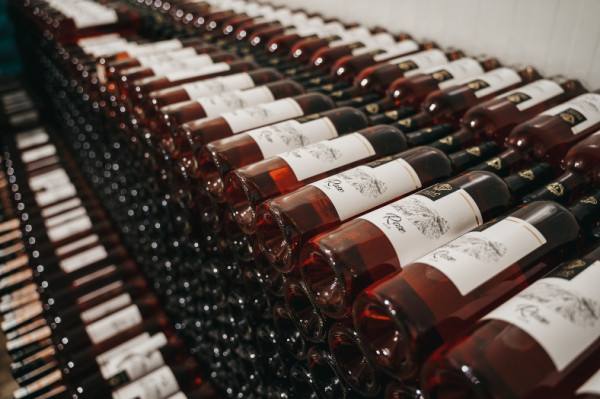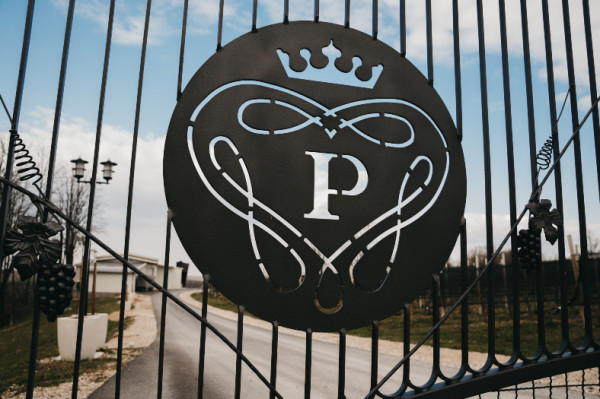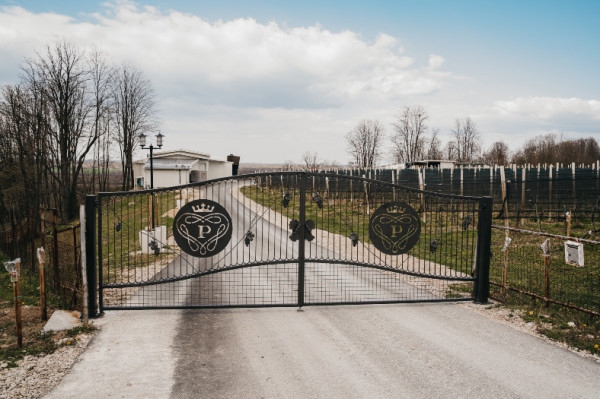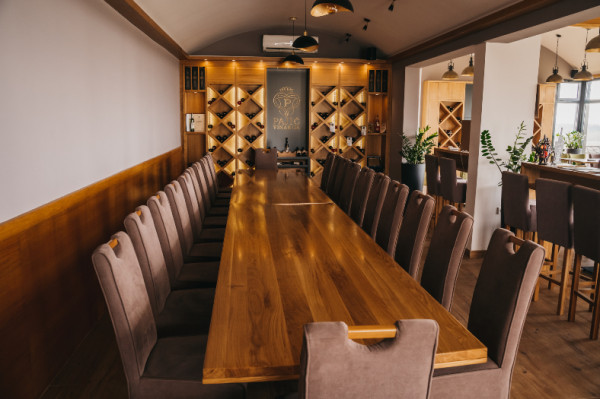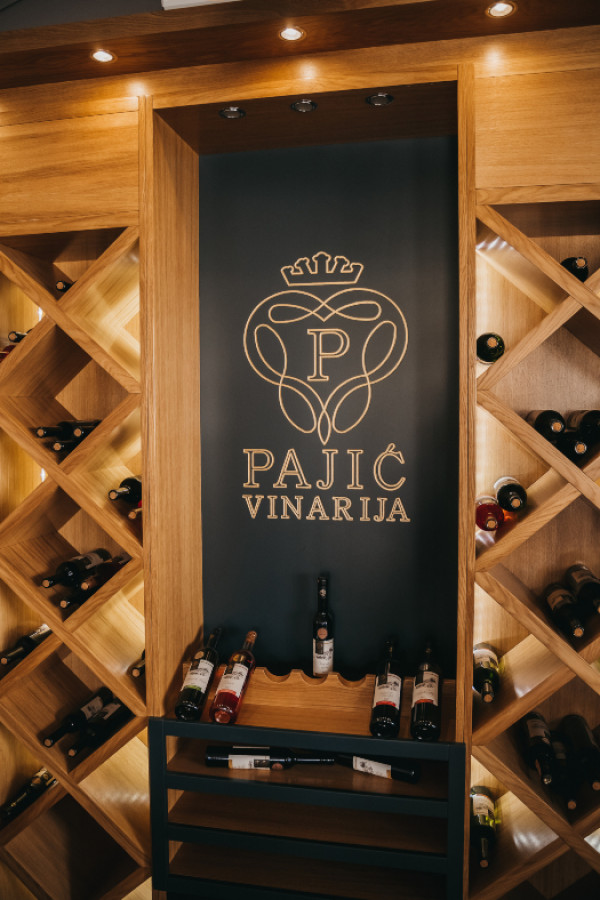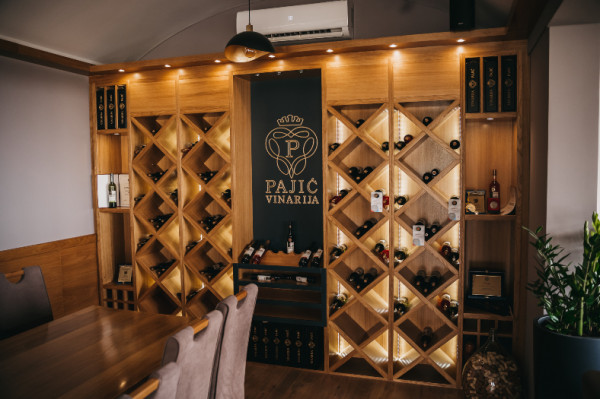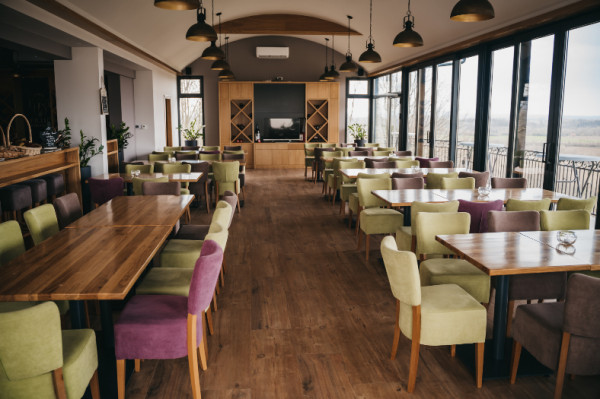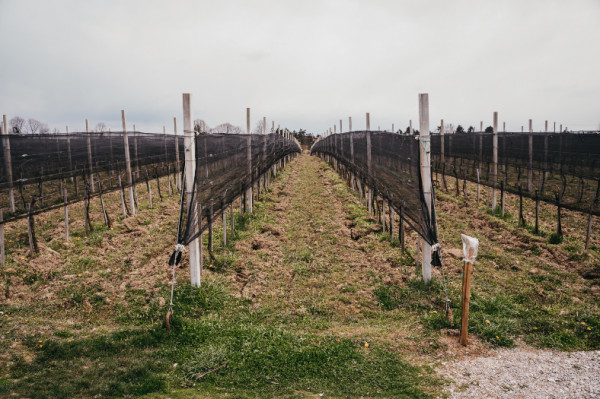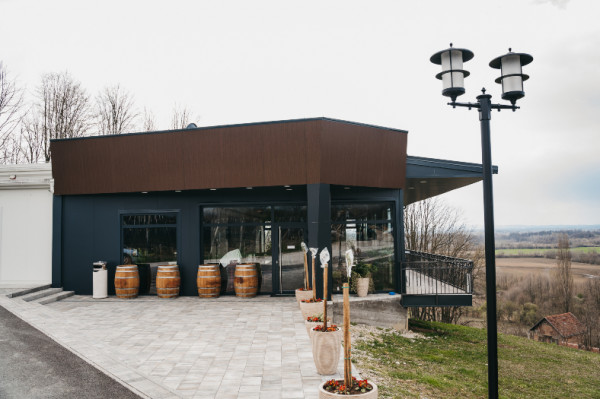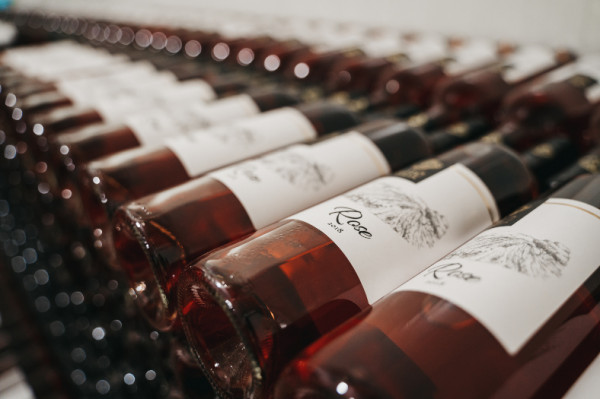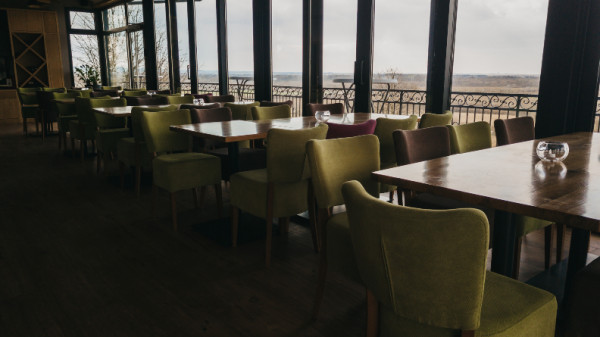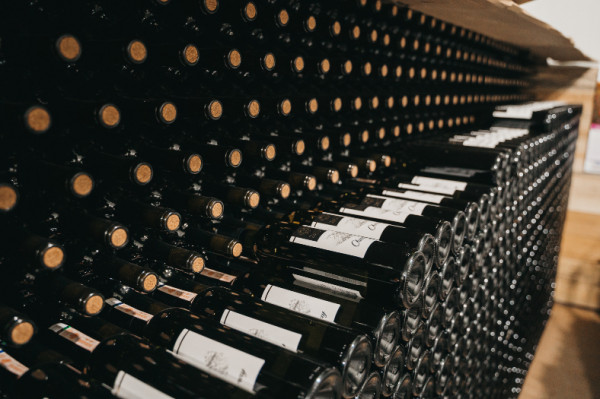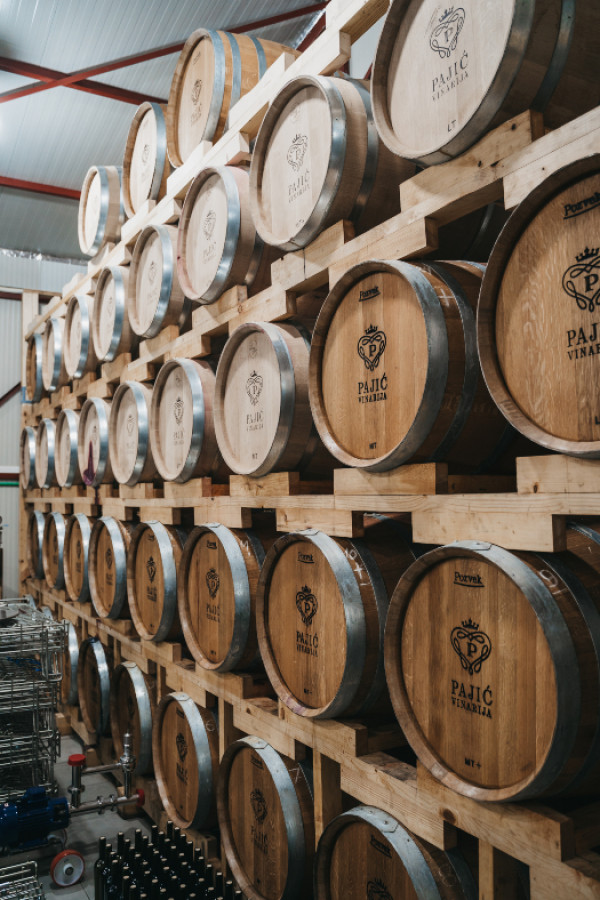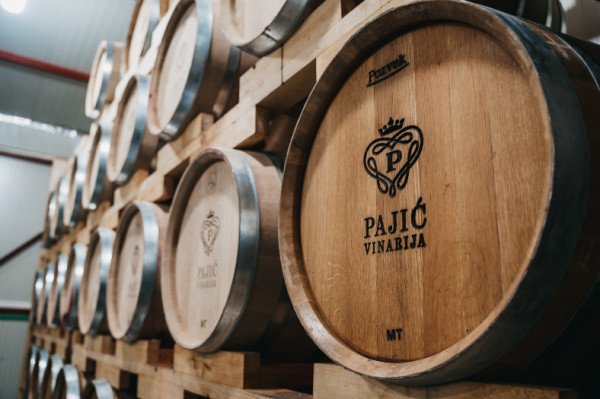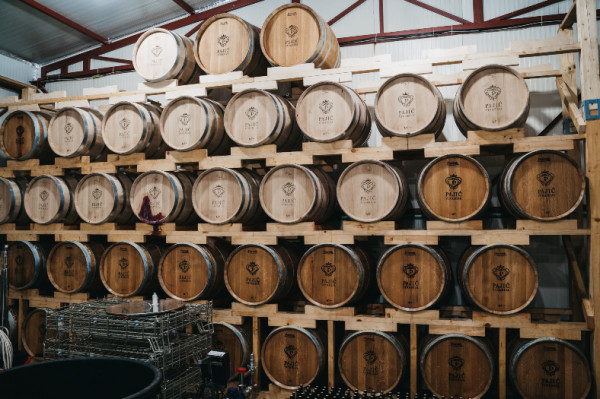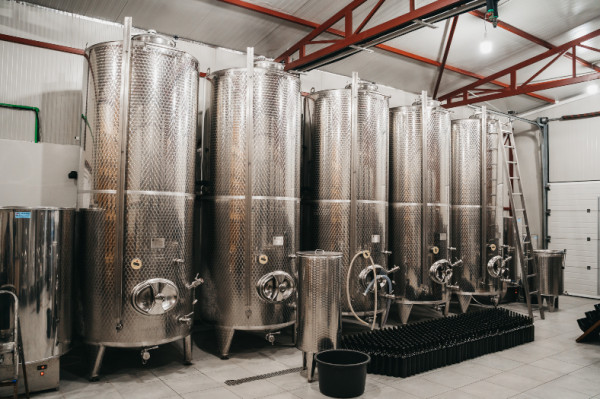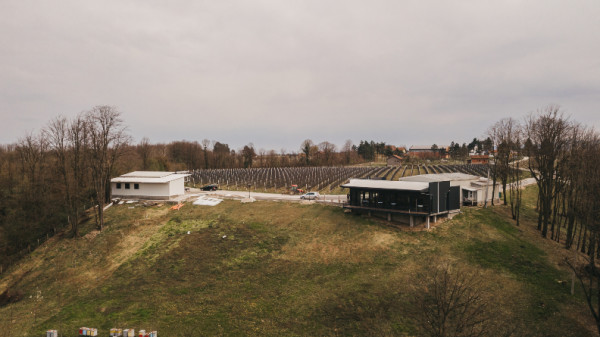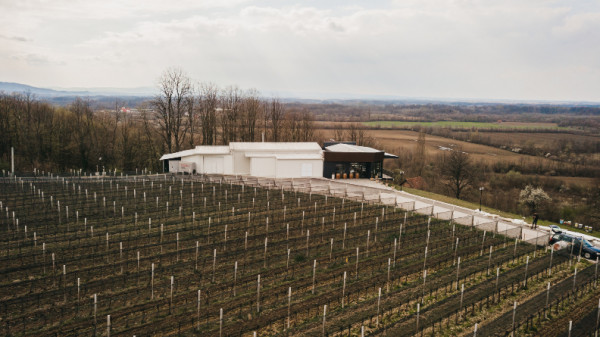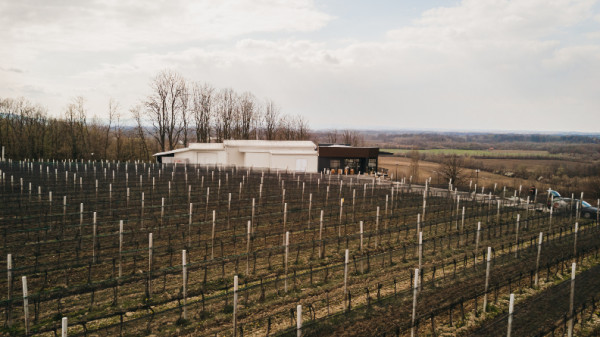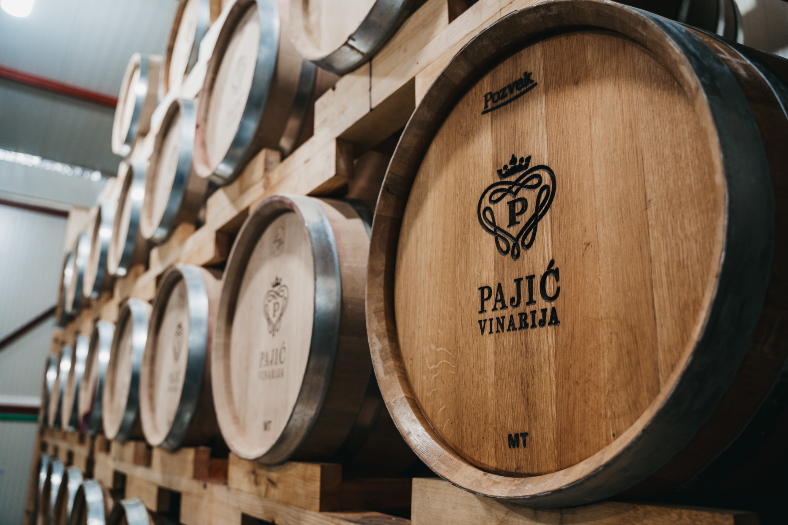 Винарија Пајић