Tourism Service of the Government of the Brčko District of Bosnia and Herzegovina
Arizona Market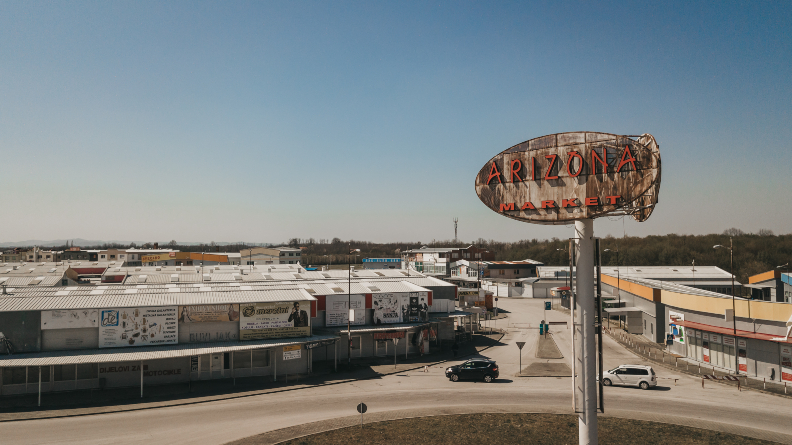 Arizona Market is located in Dubrave, on the Orašje – Tuzla road. The history of Arizona, also known as the Corridor, begins with the end of the war in Bosnia and Herzegovina and the signing of the Dayton Peace Agreement, in late 1995.
In 2001 the Government of the Brčko District of Bosnia and Herzegovina decided to build a new market and launched international call for tenders for the selection of contractors. After three years, in 2004, the works were completed and a new market opened. The total built-up space is about 40 thousand square meters.
The market has become a place where goods are bought and sold by persons from Bosnia and Herzegovina, Croatia, Serbia and Hungary. There are more than two thousand business units operating in Arizona, with an estimated five to six thousand people coming to the market every day.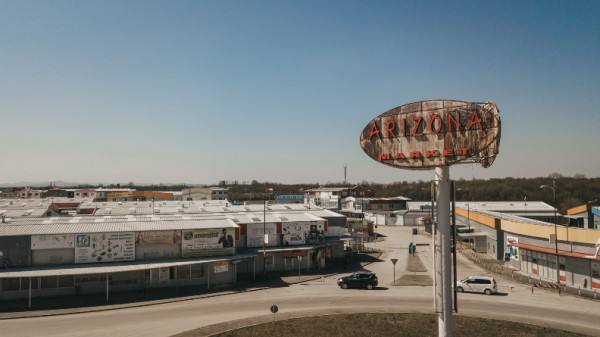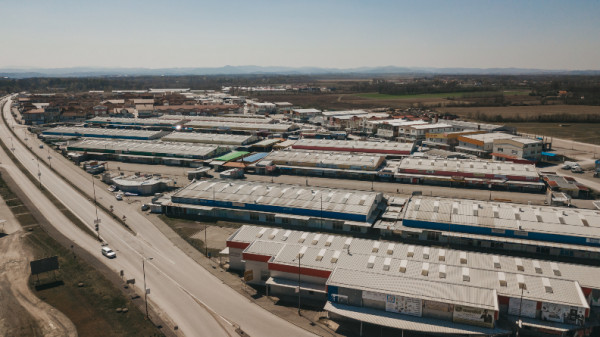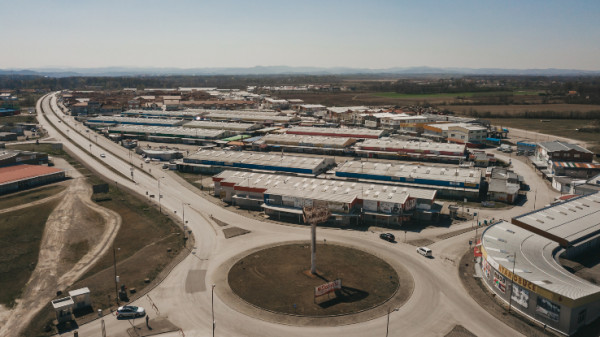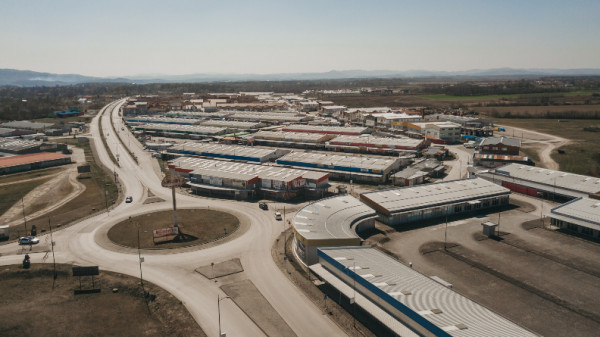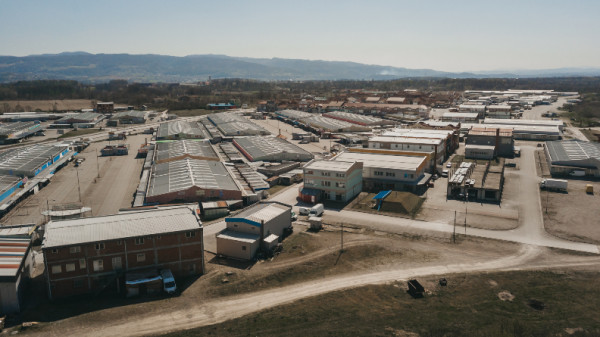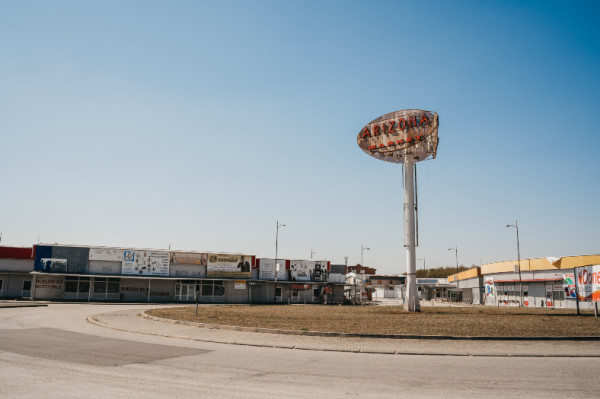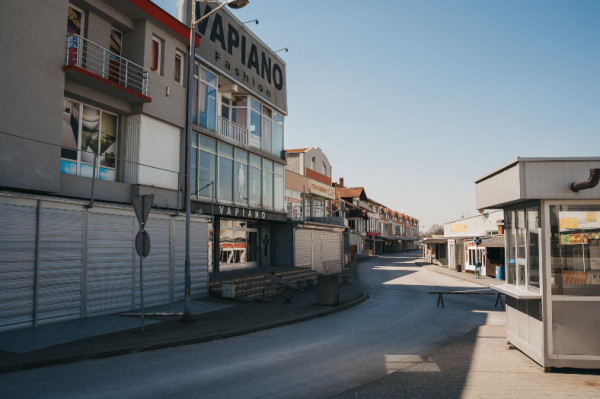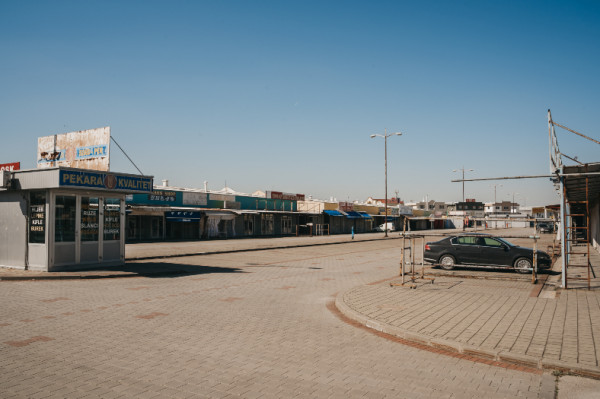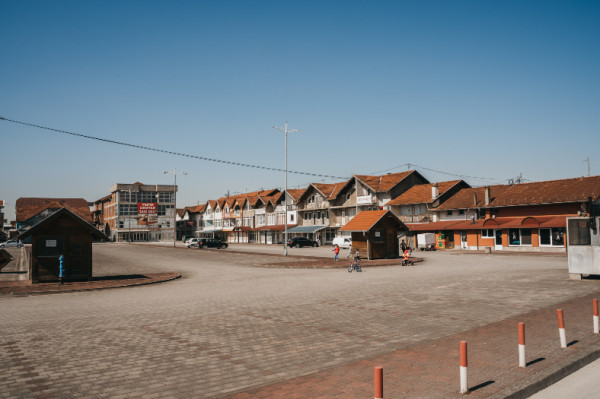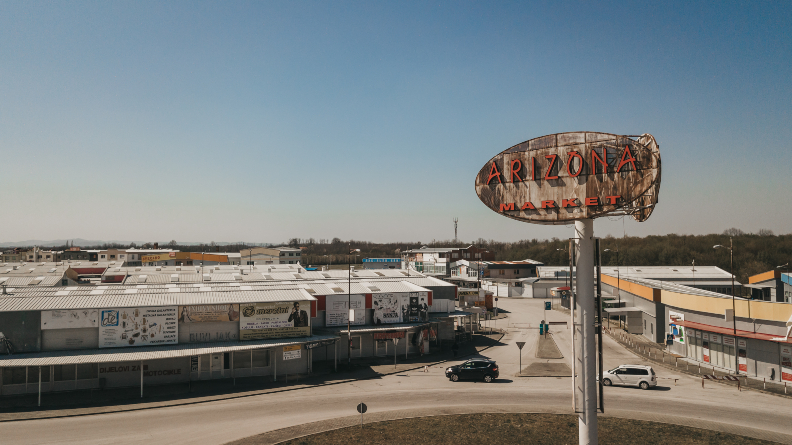 Тржница Аризона