Tourism Service of the Government of the Brčko District of Bosnia and Herzegovina
Mountaineering Association "Granaš"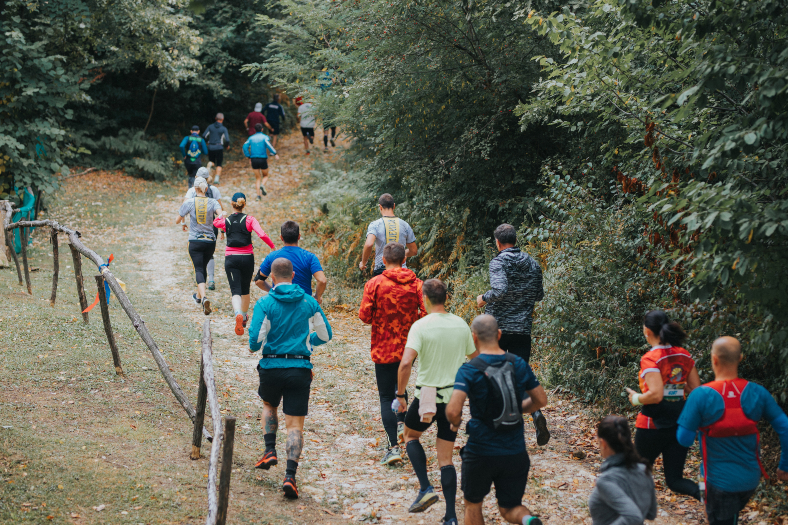 The Mountaineering Association Graneš was founded in 2006, with its headquarters in Štrepci. At the very beginning, the Association comprised of 85 regular members. The establishment of the Association was primarily guided by the idea of organizing various, already traditional activities and skills of mountaineering associations, such as: raising awareness and conscience about the need for protection and preservation of nature, both in the local and neighboring areas, inclusion of the young people into the Association of nature admirers, as a precondition for the survival of humanity.
During the tour of the Zovik mountaineering site, the excursionists can be enriched with various benefits, both of physical, cultural and even spiritual quality. They will find themselves surrounded by the clean and natural environment, unexpectedly preserved beauties of landscapes and rarely seen cultural, historical and natural sights and series of mountains and valleys. There are also many suitable spots from which the view spreads to the endless plains Posavina and Slavonia.
The Association offers:
accommodation with 25 beds, as well as the possibility of sleeping on mattresses in the attic for 20 people;
arranged space near the lodge for setting up 30 tents;
large room suitable for various seminars, meetings, lectures with a capacity of 50 seats, terrace of 60 square meters, kitchen, barbecue, grill, toilet;
arranged space for sports activities and recreation;
adrenaline park for younger children and youth;
over 40 km long marked hiking trails.